WELCOME TO ELITE ACCOMMODATIONS
A New Perspective On High Rise Living For Short Term Lease
REQUEST ACCOMMODATIONS
WELCOME TO ELITE ACCOMMODATIONS
A New Perspective On High Rise Living For Short Term Lease
REQUEST ACCOMMODATIONS
LOCATIONS & PROPERTIES
ELITE ACCOMMODATIONS FURNISHED APARTMENTS IN HOUSTON, TX
E.A.C.H Elite Accommodations Corporate Housing
We rent out furnished apartments for short term lease of 30 days or more.
Fully Furnished Apartments Provided By Elite Accommodations
By providing housing, transportations and many amenities, the guests can be assured of 100% customer satisfaction.
REQUEST ASSISTANCE
CALLEACHTX
CONTACT US
Check For Availability
ABOUT US
Why choose us?
At EACH, we specialize in offering full-service short-term accommodations that are perfect for professionals traveling for work or families seeking immediate access to Houston's world-renowned Texas Medical Center. Our goal is to provide you with a home away from home, complete with all the amenities you need, regardless of the purpose of your travel.
We are dedicated to delivering the utmost in service to EACH of our client-residents, ensuring a seamless and relaxing transition and stay. Our commitment is reflected in the tailored services we provide, specifically designed to cater to your needs during your time in Houston. Whether it's priority access to Houston's hot spots or an executive driver for your visits to The Texas Medical Center, simply let us know your requirements, and we will be delighted to assist you.
With EACH, you can enjoy the comforts of a fully equipped accommodation while experiencing the convenience and efficiency of our personalized service. We strive to make your stay in Houston as effortless and enjoyable as possible.
LEARN MORE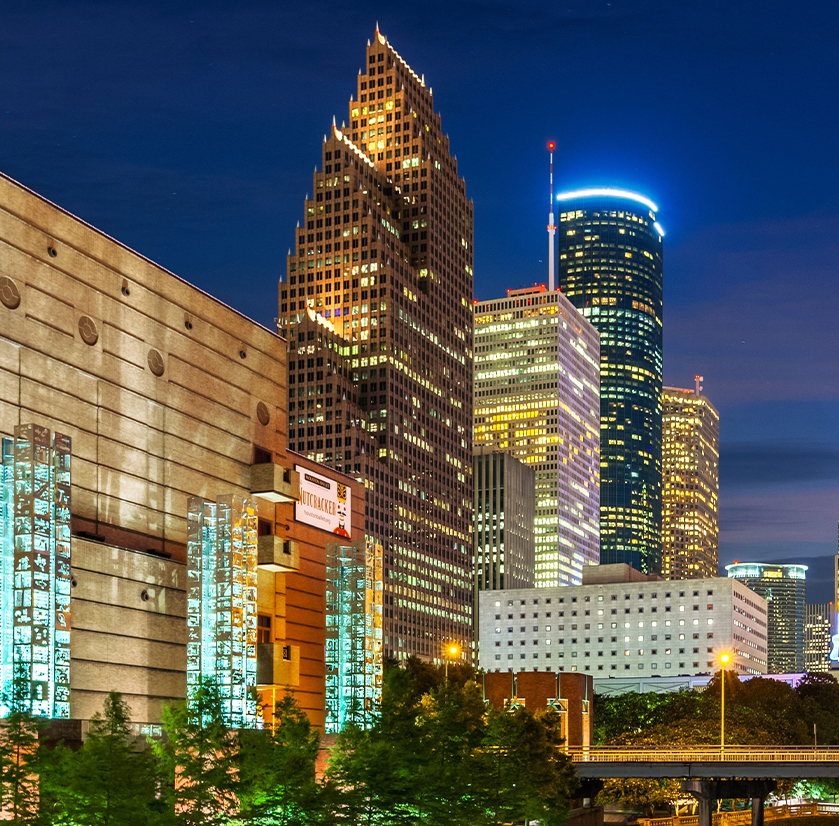 ELITE ACCOMMODATIONS
Services We Provide
WE PROVIDE MANY SERVICES FOR INTERNATIONAL PATIENTS WHO COME TO HOUSTON TEXAS MEDICAL CENTER FOR MEDICAL TREATMENT PLEASURE, BUSINESS, OR VISITS.
QUESTIONS OR CONCERNS?
Contact us for assistance today, we're here to help!
LOCATION
3433 W Holcombe Blvd,
Houston, TX 77025